Ho Chi Minh Airport: how not to get lost and quickly get luggage
Tan Son Nhat International Airport is one of the largest in the country. So that you do not get lost in it, we are ready to present to your attention a step-by-step guide on its internal arrangement.
An airport is a place that simultaneously gives joy, inspiration and awe-inspiring. Fear of being lost in it, discomfort from a foreign language, and fear of becoming entangled in its back streets. To prevent this from happening to you, the Vietnamese team is ready to take you by the hand and walk with you from the landing to the exit from the international terminal No. 2 of the city of Saigon (the old name of Ho Chi Minh City).
International terminal. Acquaintance
Some facts. Tan Son Nhat International Airport (SGN code) is the largest airport in Vietnam and the country's gateway to receive foreign visitors from around the world.
It is only 8 kilometers north of the first district of the city (District 1) and a few minutes drive from its center, the main transport street of Fan Gu Lao. From there you can go to almost any city in Vietnam by purchasing a bus ticket. There is also the opportunity to stay in a hotel for a few days, choosing any of the calculation of what you expect from it. It can be both a hostel and a 4-5 star hotel. There is everything on this street (except tiger balm. Tested on my own experience).
The airport itself consists of two terminals. Terminal 1 is for domestic flights. From here you can fly, for example, to Da Nang, Hanoi and Nha Trang. The function of terminal 2 is to receive foreign citizens.
According to statistics from 2016, their number was about 35 million people. These figures will naturally increase with the growth of the country as a tourist destination. After all, this terminal is only ten years old this year.
First steps after landing
After landing and passing along the corridor according to the signs, at the end of the way you will arrive at the so-called immigration center. For citizens of the Russian Federation, there are two roads from here, depending on how long they have arrived. If it is more than two weeks, then you need visa, and the documents for its receipt must worry in advance. Having arrived for a couple of weeks, you can go through customs control with most of the tourists and bypass the airport visa application center. If you plan to spend in the country no more than 15 days with a tour group, then follow along with it.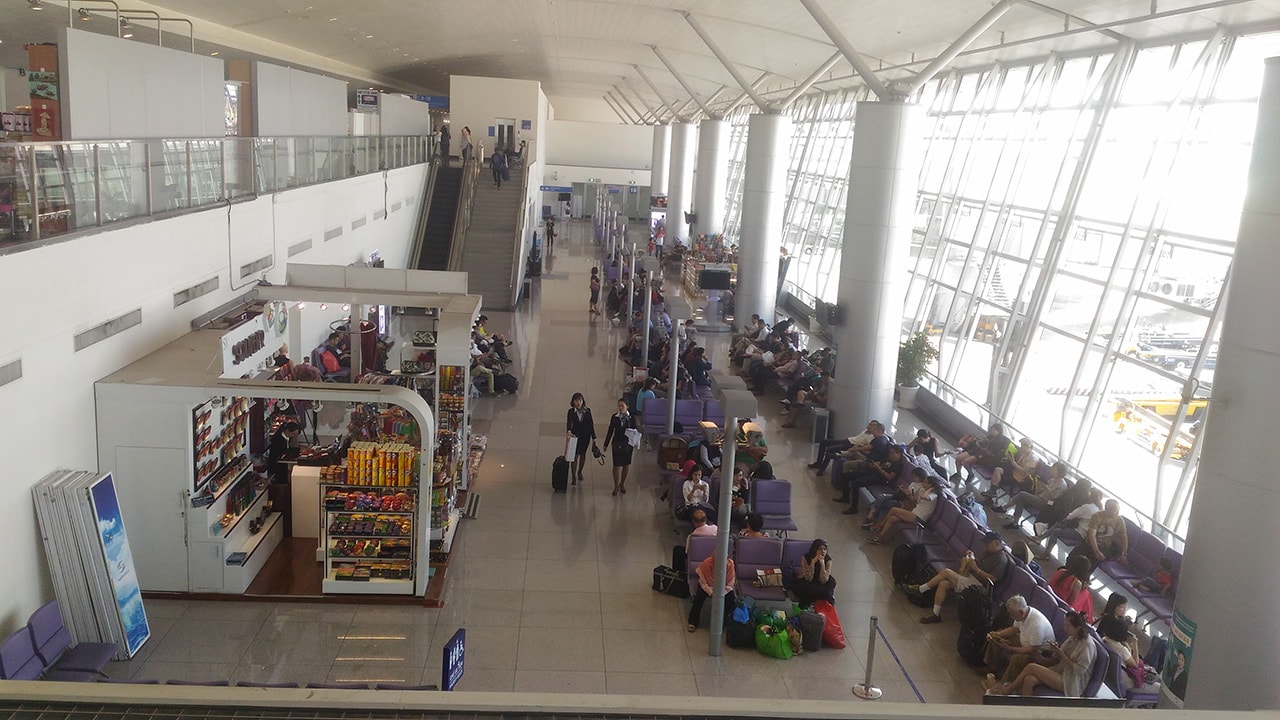 Arriving alone or with friends, make sure that you have a return ticket. When passing through customs control, the border guard can ask him in order to make sure that you are not going to stay here illegally.
Note: if the air ticket to Ho Chi Minh City is not the final destination of your flight and then there is a transfer to another flight, then you do not need to pass a visa check. Follow the signs to the transfer area. Any information is better perceived clearly.
After passing through customs control
Well, everything, you can exhale, the main part of the path is passed. Now go down the escalator and take your luggage. The issue area, compared to other airports, is small in size, which creates a feeling of comfort. As soon as you take your bags, you will see the baggage check area and go to it. Such a check in Ho Chi Minh City is a rather conditional action and will not take much time.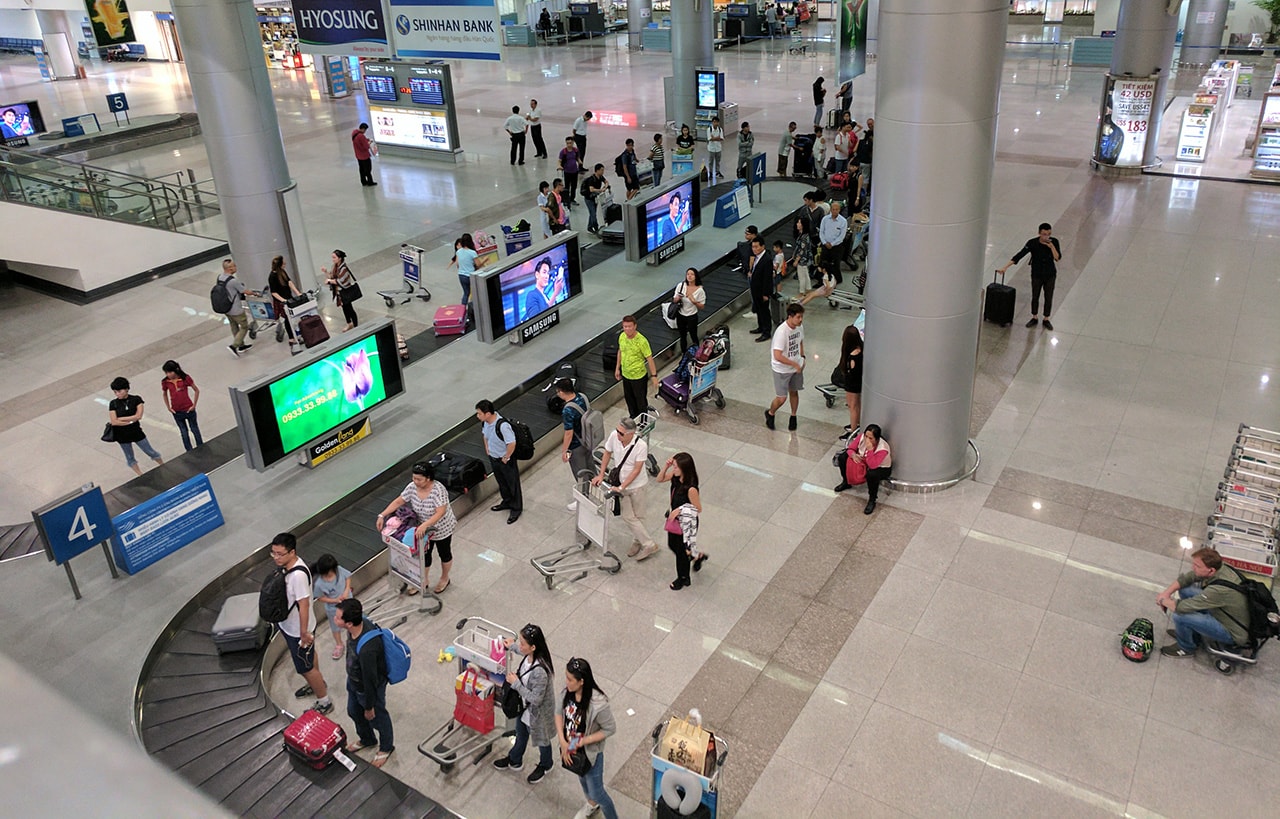 If it suddenly happens that the luggage is lost or went independently to another country, go to the Lost & Found, where you will definitely be helped. In the "Tips" section you can see their coordinates. After checking the baggage, you will find yourself in a zone where you can exchange currency, find out information about the city or order a taxi.
Exit the building
For the most part, in other countries, leaving the airport leaves a pleasant feeling. Here, be prepared to go along the corridor from a multitude of people meeting your friends, as well as money changers, dispatchers and SIM dealers offering taxi services.
I want to go to the city!
Funny, but you are already in the city. The fact is that the airport itself is in the city, and you can get to the center in different ways. Fortunately, in recent times in Ho Chi Minh City, besides taxi and bus services, Uber has become a favorite of many and Grab is not so much promoted abroad. So let's choose how to get to the center.
Shuttle
When you exit the building, just to the right you can see a bus that goes exclusively in the direction of "airport – city center – airport". The cost of the trip will be about $ 1, departure – every 15-20 minutes.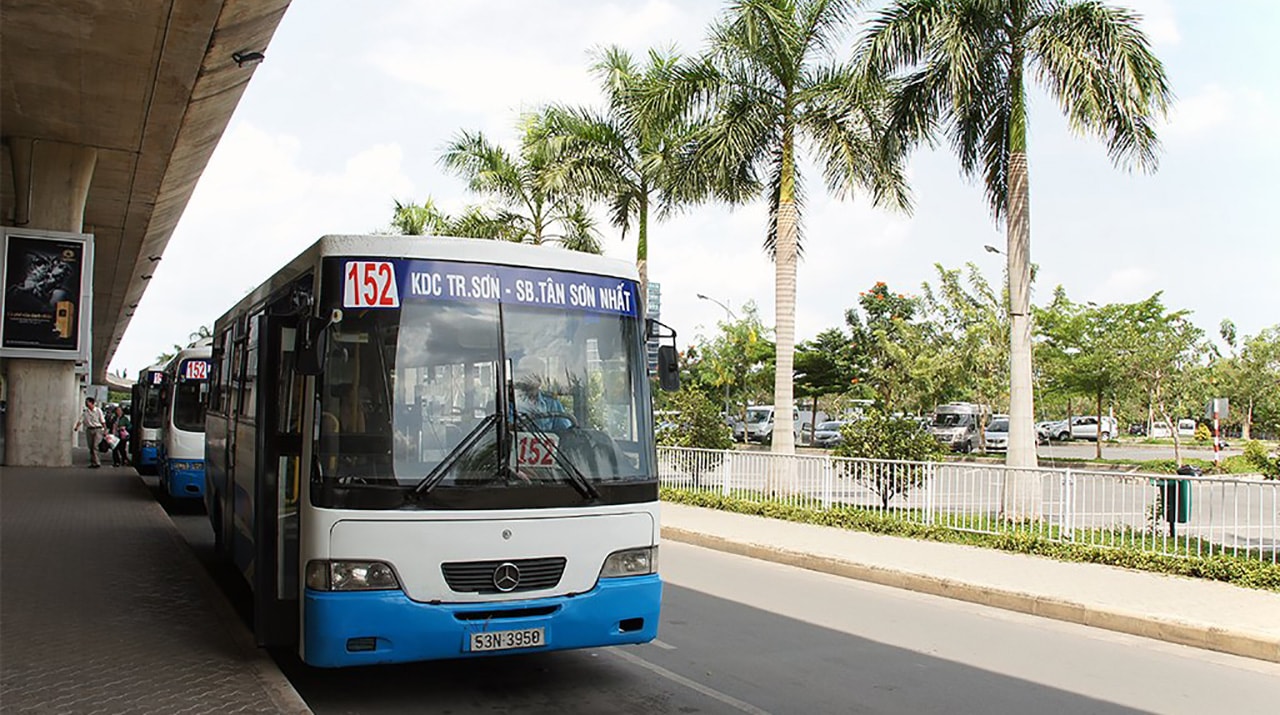 City bus
If you go further to the right, you will get to the bus stop and thanks to route no. 152 you will reach the city center in 5,000 VND (about $ 0.25). Better to get off at the Ben Tan Market stop.
Taxi
You can order a taxi online at
KiwiTaxi
.
Large selection of cars, you can leave right away. The trip price is about $ 8-10. Conveniently, if you have arrived more than one and you have luggage.
Grab / Uber
Recently, a great competition and so inexpensive taxi. The trip can cost as little as $ 5 to the city center. The advantage is that you can specify the final destination without explaining to the driver. In addition, there is already an exact price of the trip and there is no possibility to dilute passengers for money and wind up the meter, as local taxi drivers like to do.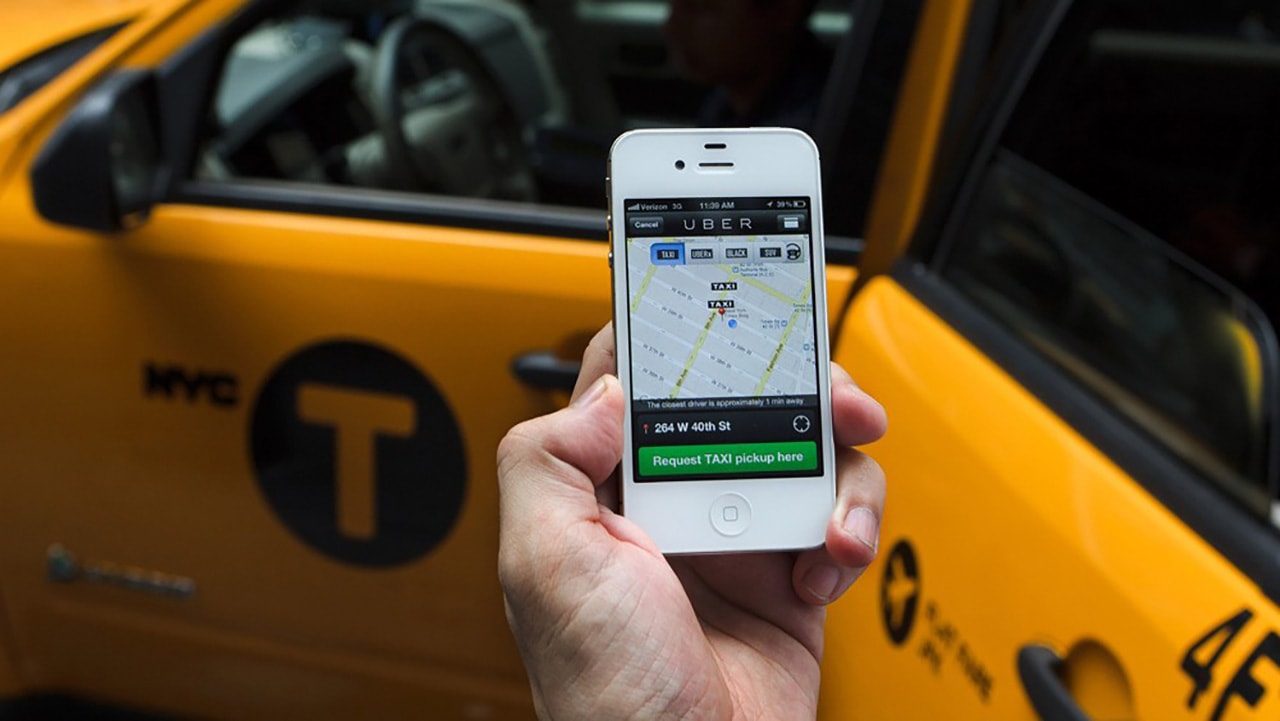 If you arrived light, with a backpack, call Uber or Grab a motorbike, not a car. And then the trip to the center can go only $ 1.5.
Transfer
It is ordered in advance. It is necessary, if you have arrived more than one, with sports equipment and you want to immediately go from the airport to neighboring cities, for example, in Mui Ne, the Asian mecca of kitesurfing.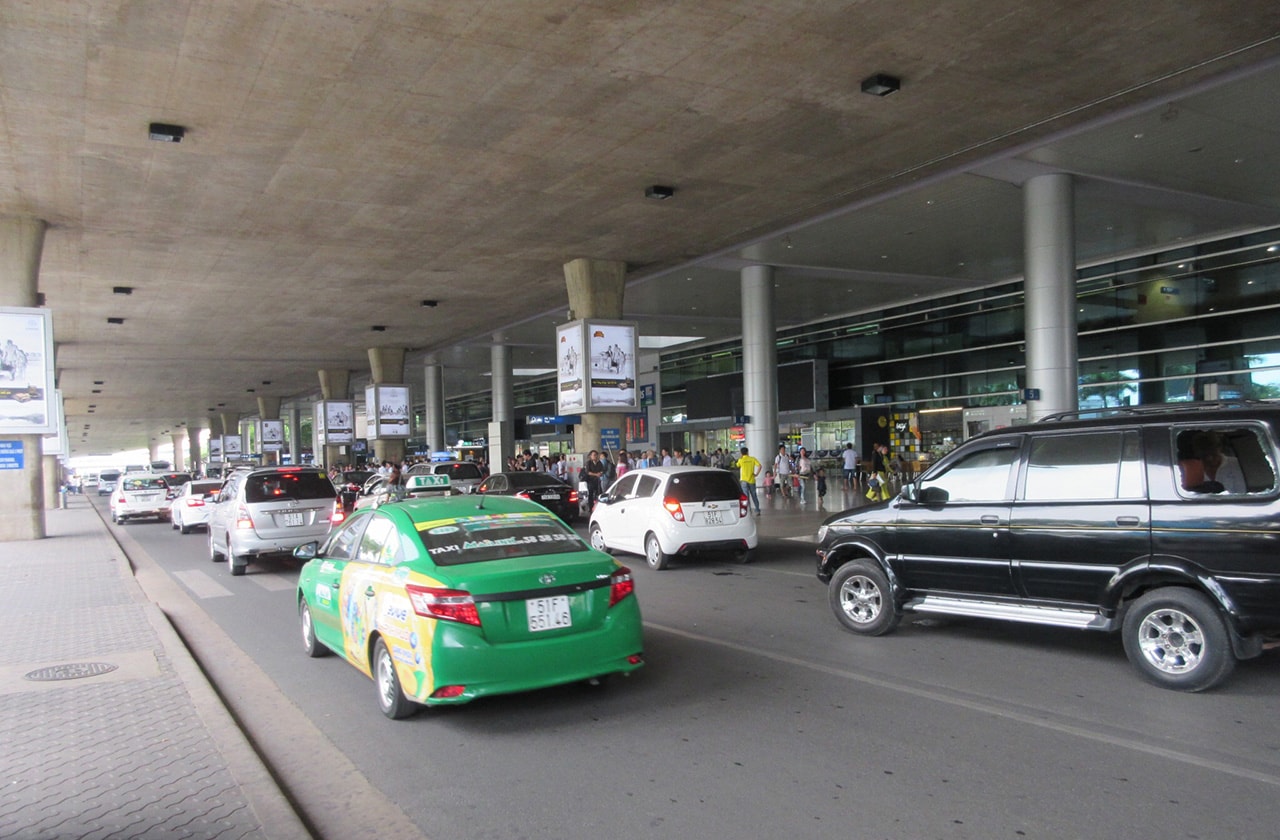 Travel tips
Well, and finally, I would like to give some small tips that will help in case of disorientation.
Free wifi. Here you are very lucky, because He is available at the airport. Just check the available networks on your phone and select "Tan Son Nhat Airport Wifi". Follow the instructions, and very soon you will have free internet.
Information desk – located in the center of the baggage claim area. For any problems and questions you can contact the person who is behind the bar.
The smoking area is marked with special signs.
There is a post office. True, it will not cope with large parcels, but they will send it to your loved ones or a letter with joy.
Luggage office. If you are in transit in Ho Chi Minh City, then there is a service at the airport, thanks to which you can leave your belongings under the supervision of a specially designated employee. The cost of storage is no more than $ 2 per luggage per hour. So you can safely leave your things and go explore the city.
Lost and found. Be sure to contact here if you have not found your luggage. If you can't find the lost and found office, ask the employee at the information desk and he will tell you the direction.
Phone: +84 8 35470415 or +84 8 38446665, extension 6062.
E-mail: lost&found@tiags.vn